HIGH SPEED NEEDLE LOOM
MODEL:6/30,4/45,2/65,2/110
8/30,6/45,4/65,2/175
Suitable for Making Cords Used in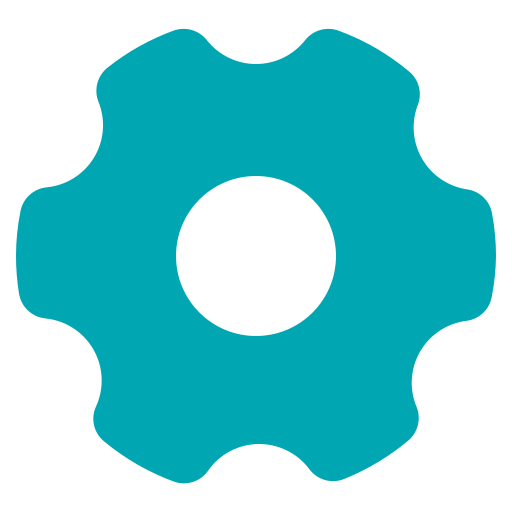 Elastic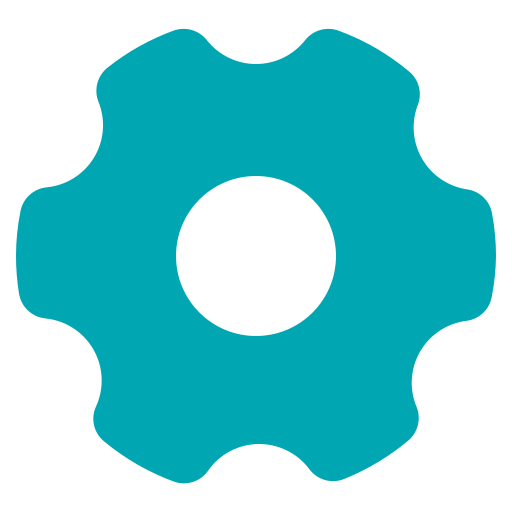 Twill Tape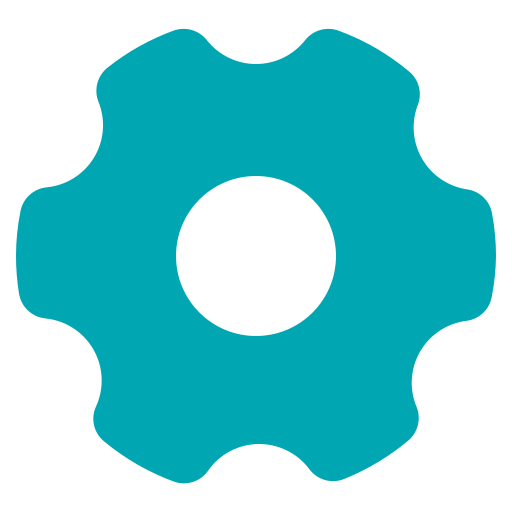 Zipper Tape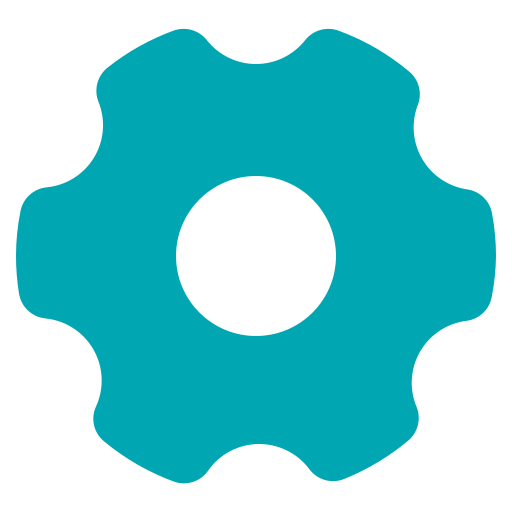 Fibre Glass Tape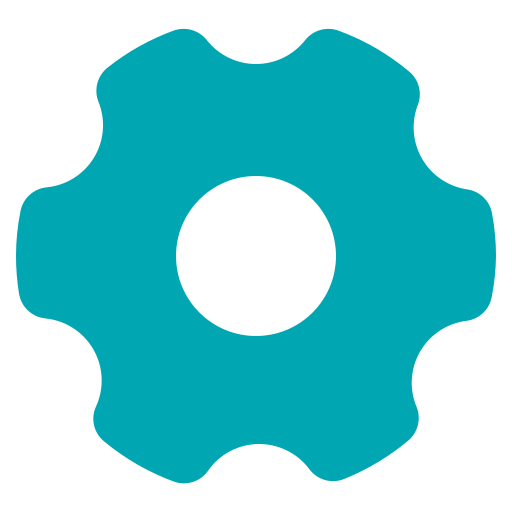 Ribbon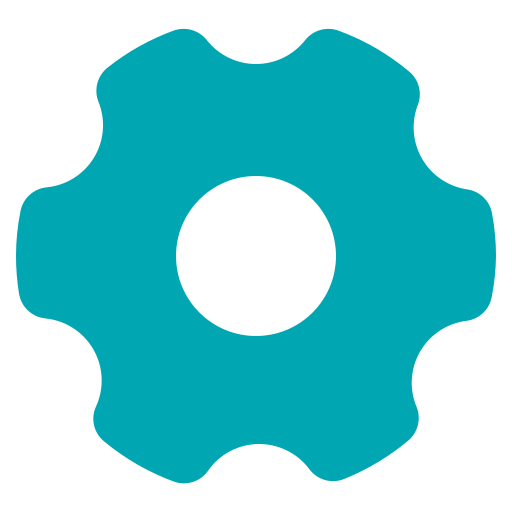 Bandage Tape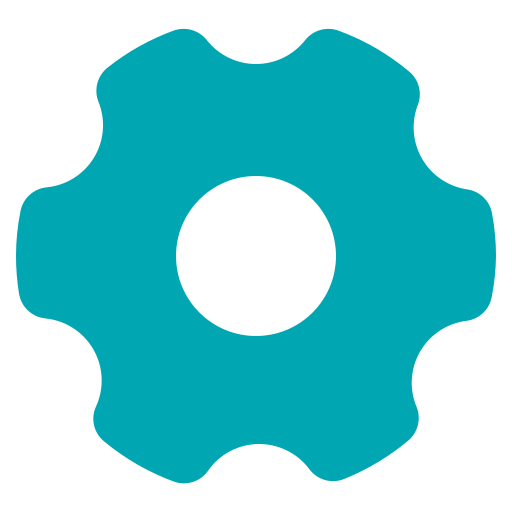 Webbing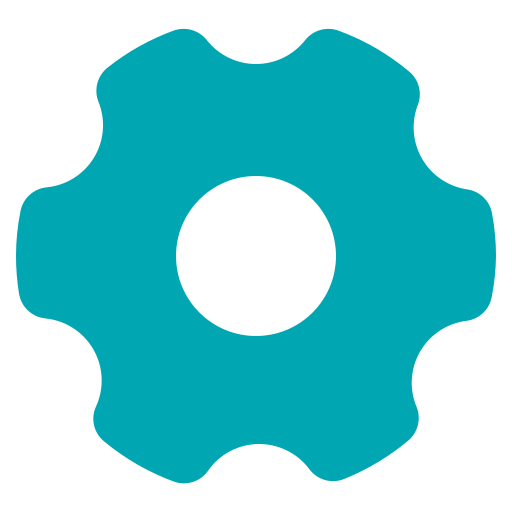 Mattress Tape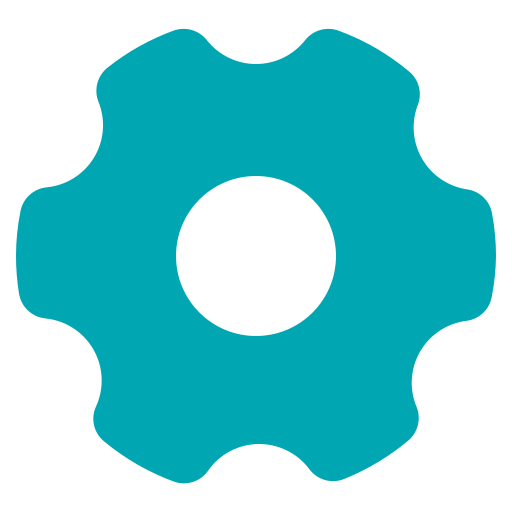 Jumbo Bag (FIBC) Lifting Belt
Main Features
Power:3 Pashe 1 hp Elec.motor.
No Of shafts - 16.
Centralized lubricating Pump.
Auto-stop motion in warp, left.
Shedding lever & Nip Roller.
Max. Speed : 1200 to 1500 rpm.
Construction of cord 4,6,8, bobbins is possible on same machine.
Back Frame is in scope of supply.
Looking an Adequate Solution for your Company?
Contact us today for free conslutaion or more information.
Get In Touch